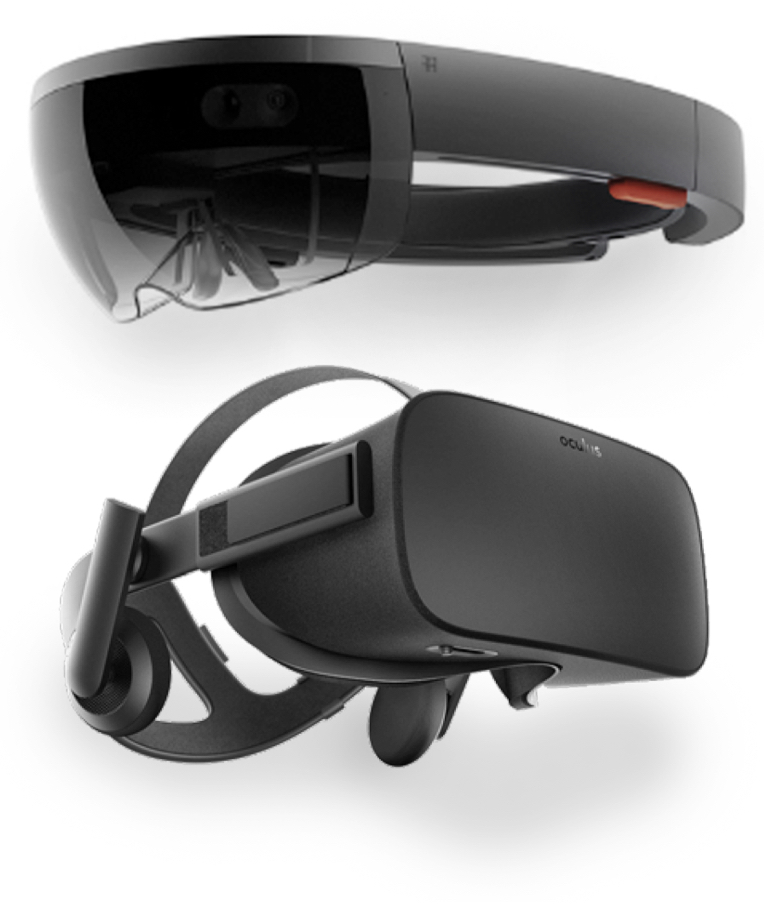 Cappasity 3D digitizing for VR & AR
Showcase interactive 3D images on VR and AR devices and bring an in-store browsing experience to your customer's home. Available for Enterprise clients, our VR/AR shopping solutions allow you to show your products even more fully, and to sell products in VR and AR with automatic catalog synchronization from our platform. Contact us to find out more about VR/AR store or custom 3D digitizing solution.
Cappasity and the New York Academy of Art have partnered to research the ways of fast and qualitative production of virtual museums, galleries, and exhibitions. The gained experience will help convert online visitors into physical ones and bring the exhibit to those who for some reason are unable to attend. Creating a 3D image of any piece is a simple 3-step process: shoot the chosen object with a digital camera, upload the result into Cappasity platform to get a 3D View and once it's ready, embed it into anything you wish, be it website, mobile or 3D/AR/VR application. Besides the simplicity of use Cappasity software is also very fast, in fact, it is ten times faster in 3D production than any known 3D technology and doesn't require any specific equipment.
To visit the Virtual Gallery, please follow the link — https://cdn.cappasity.com/updates/3dnyc/index.html
Attention! The following demo is not compatible with mobile devices due to Unity Engine restrictions. Use Arrow Keys and Mouse to control the movement.
Cappasity VR demo is available on Steam
Download it now https://store.steampowered.com/app/982830/Cappasity_Demo/?beta=0